ARC-software
Arter ® ARC is a tool for planning and visualizing different business areas: strategy, goals, processes, information, technology, integrated management systems and enterprise architecture. Content and concepts are easily interlinked and can be supplemented with more detailed descriptions from different perspectives to give you a comprehensive overview of the business. This overall picture can help improve decision-making, for example predicting change impacts.
Enterprise Architecture to Support Strategy
Many organisations feel that managing the organisation as a whole is challenging and fragmented. Especially, at the moment of change, the implementation of a new strategy requires tools and enhanced action. We provide you with a tool to make relations between different functions easier to understand. Arter® ARC is perfect for change management, for both enterprise architecture and support of a new brand strategy or service design.
ARC's tools for managing large entities
Portfolios and tables
Portfolios document the desired parts of the business. You can create portfolios, such as feature tables, from which you can define the desired quantity of feature data in the desired format. In feature tables, it is possible to show the distribution and aggregation of certain types of columns.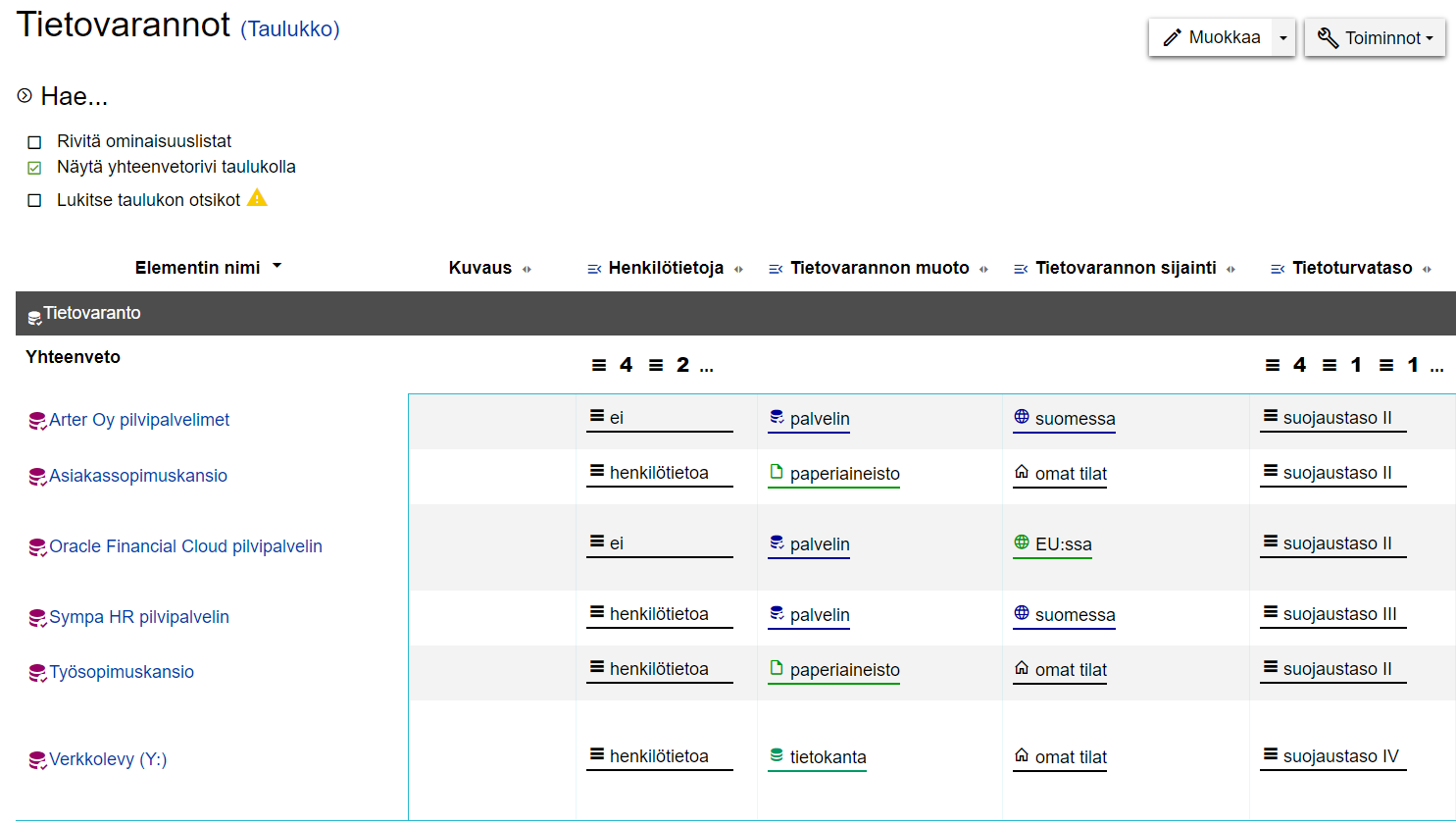 Connections graph
What parts form your business? With Arter ® ARC you can understand the dynamics of your organisation, visualise both networks between different parties and your activities in a whole new way.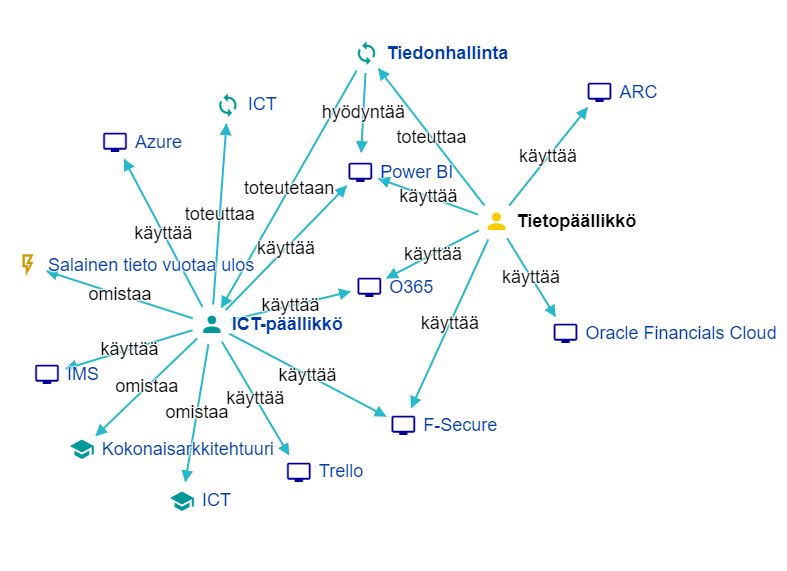 Easy to use drawing editor
The easy to use drawing editor allows you to draw visual charts directly in Arter ® ARC. The editor comes with diverse drawing features and the Modeling Tool supports the most common business notations - BPMN, ArchiMate, UML, Lean VSM, and ER.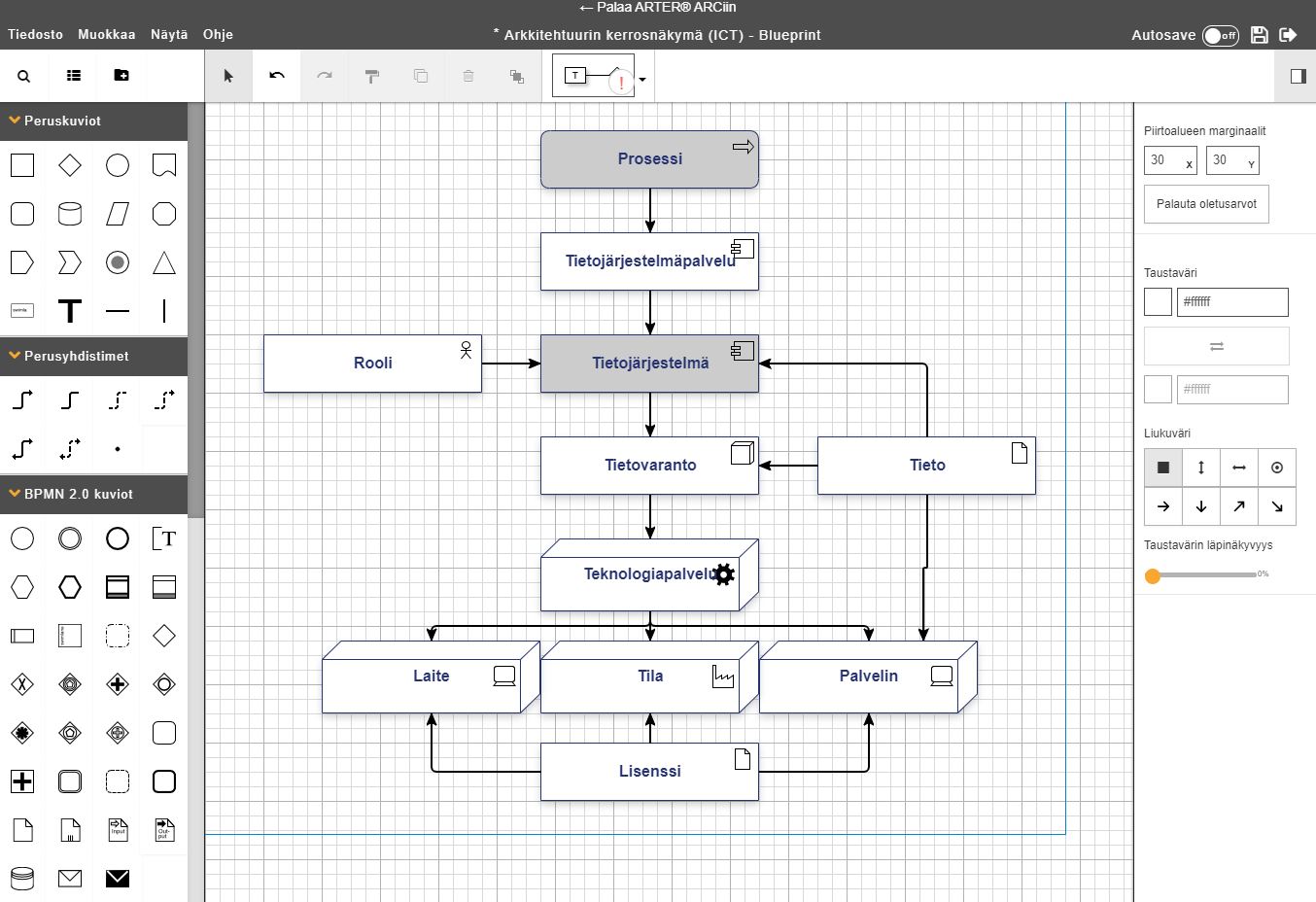 Roadmap
The new Roadmap section of ARC is a project management tool that will support you in project planning for future states of enterprise architecture With Roadmap, you make visible the change management status of your organization. An easy-to-edit GANTT timeline lets you see schedules, projects, phases, scenarios, and actions for all projects at once.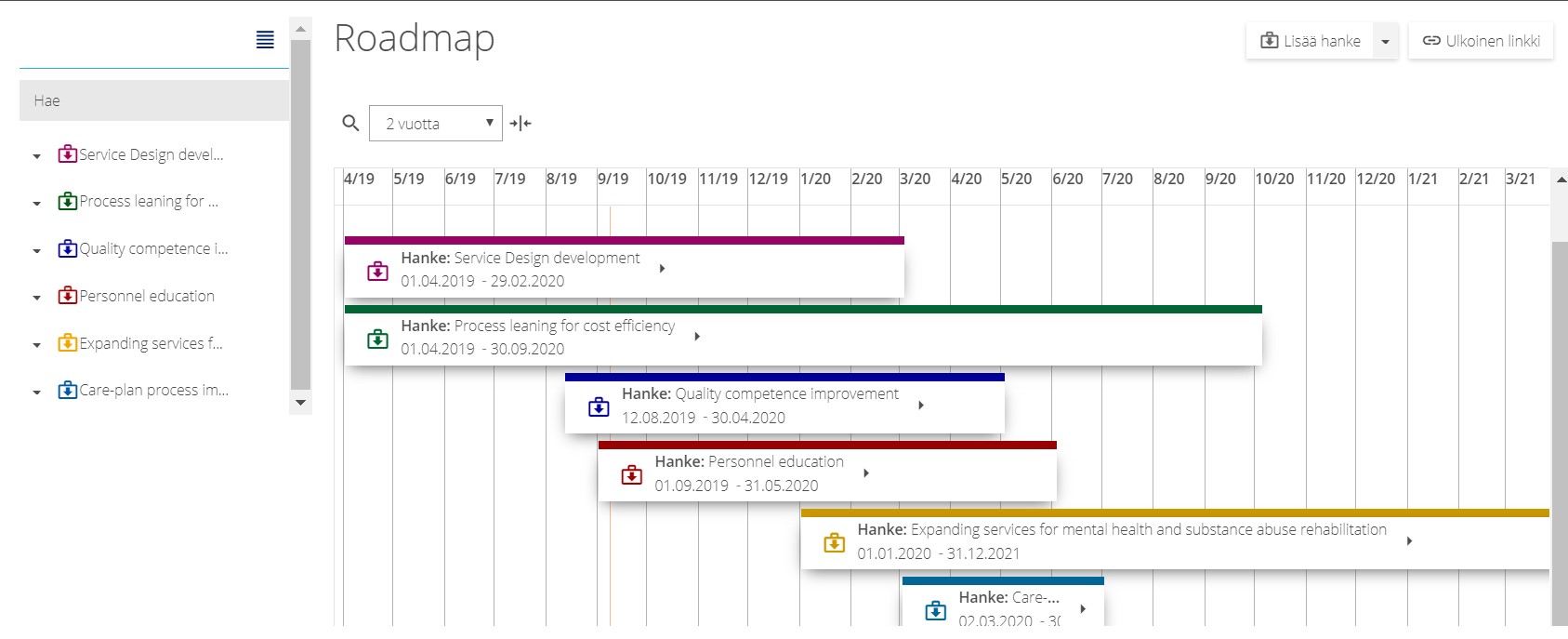 ARC software security
Our research and development team follows best practices in the development and testing of ARC software, including OWASP recommendations. In addition, our operations are guided by the Total Specific Solutions group's Security Control Framework. ARC's product development and servers are located in Finland, and the software uses TLS-protected connection. The provider of the service, Arter, is responsible for backing up the content, which takes place on a daily schedule. We pay attention to information security in product development by constantly monitoring information security publications and regularly scanning information security vulnerabilities.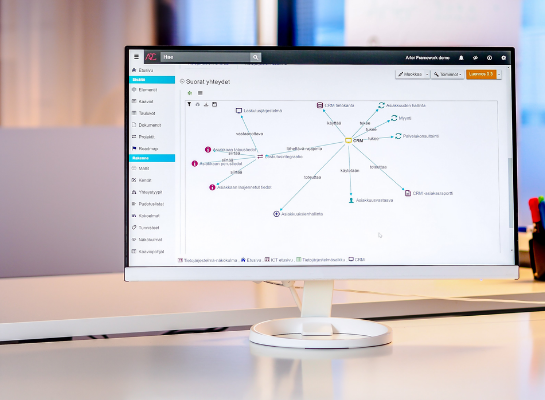 Get a Free Demo of ARC-software
* marked items are required
Additional services and integrations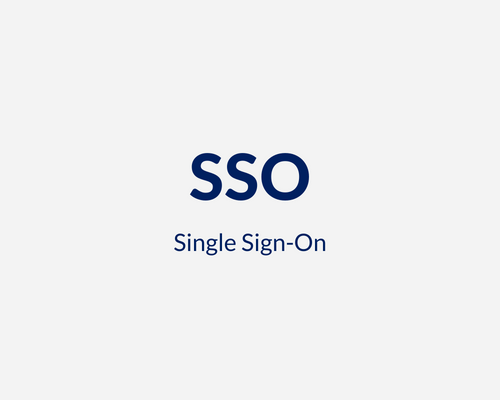 SSO - Single Sign-On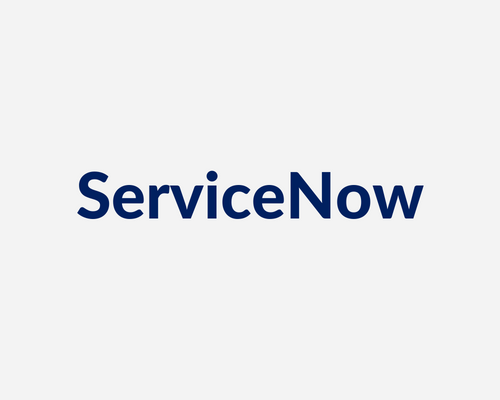 ServiceNow-Integration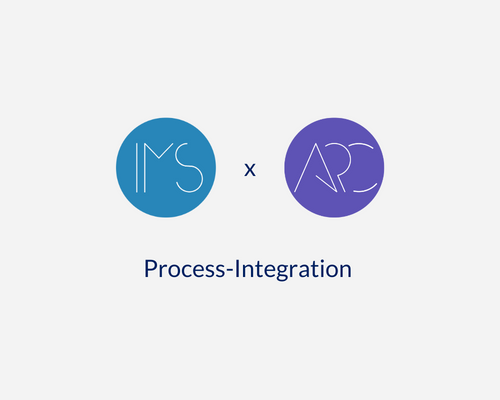 IMS-ARC Process-Integration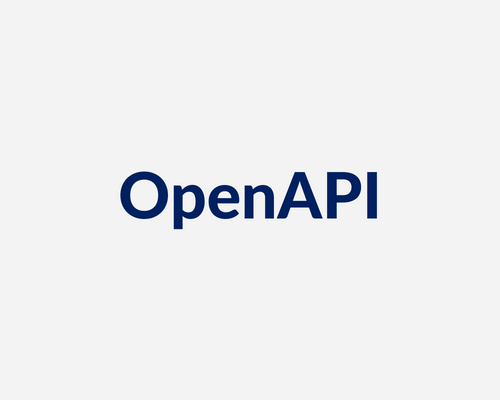 OpenAPI - interface description
Import data from an external source.
Interested to hear more about ARC?
Contact us and see how our solution can help you.