Blog
Arter appoints Mika Tarhala as new Managing Director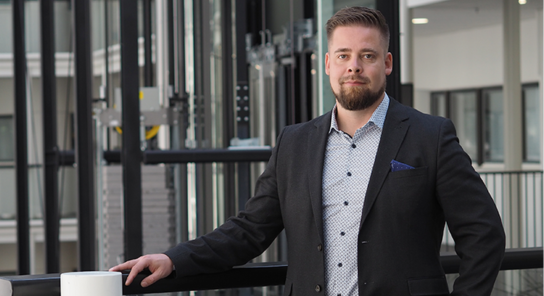 Arter Oy's founder and long term CEO Ossi Ritola will retire on June 30, 2023. Arter appoints Mika Tarhala as new Managing Director and the changeover is scheduled for July 1, 2023.
I thank everyone for the valuable cooperation and the trust you have shown in Arter. Mika Tarhala has been chosen as my successor. During the transition period, I´m convinced that he brings strong competence and enthusiasm to continue working with our customers", Ossi Ritola.
Previously Mika Tarhala worked for Ramboll Finland, a design and consulting company for the built environment. Mika has solid experience in managing a SaaS business that combines software and consulting.
Software and consulting business models, piloting and developing SaaS business, and managing people are my strengths. In addition, many of Arter's current customers are already familiar to me. I can certainly bring new perspectives to Arter's operations", Mika Tarhala.
For more information please contact:
Mika Tarhala, mika.tarhala@arter.fi, +358 45 633 8069
Ossi Ritola, ossi.ritola@arter.fi, +358 500 602 922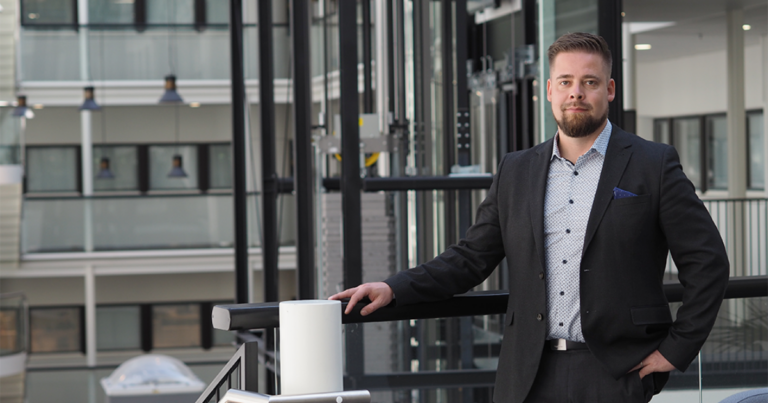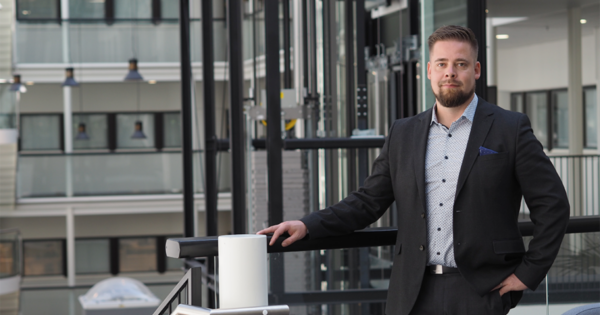 Author